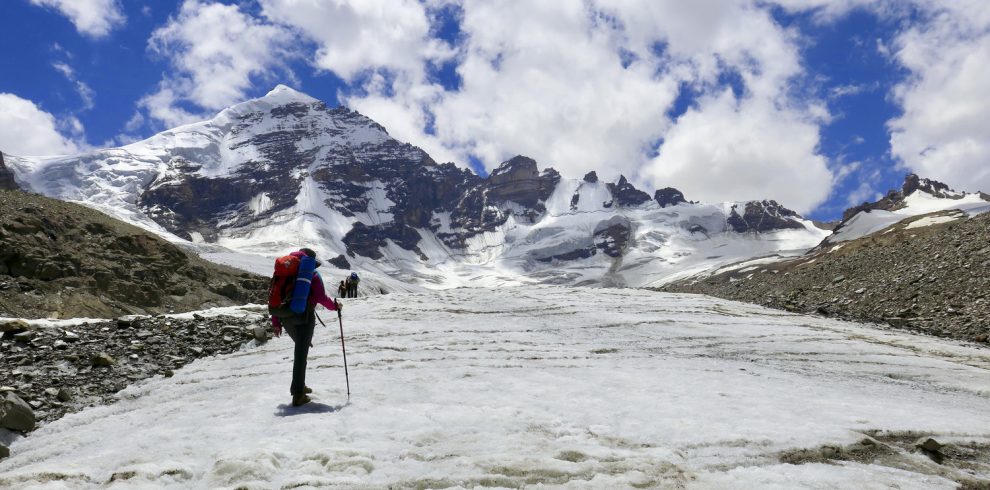 Mt. Nun is the culmination of the Nun Kun mountain massif which comprises of two peaks: Mt. Nun, 7,135 m (23,409') and its neighbour peak...
Available through out the year:
Jan
Feb
Mar
Apr
May
Jun
Jul
Aug
Sep
Oct
Nov
Dec

Mt. Putha Hiunchuli, also known as Mt. Dhaulagiri VII at 7246 m, is the western most peak of Dhaulagiri range and is the last 7000 m...
Available through out the year:
Jan
Feb
Mar
Apr
May
Jun
Jul
Aug
Sep
Oct
Nov
Dec