Difficulty:
Easy to moderate
You need to have good physical condition and be in top form. You'll also require the right clothes for weather conditions and food items such as snacks or lunch breaks from your hiking adventure; water is essential too! This type of activity takes time, so ensure you're physically able to get enough rest before starting any trips.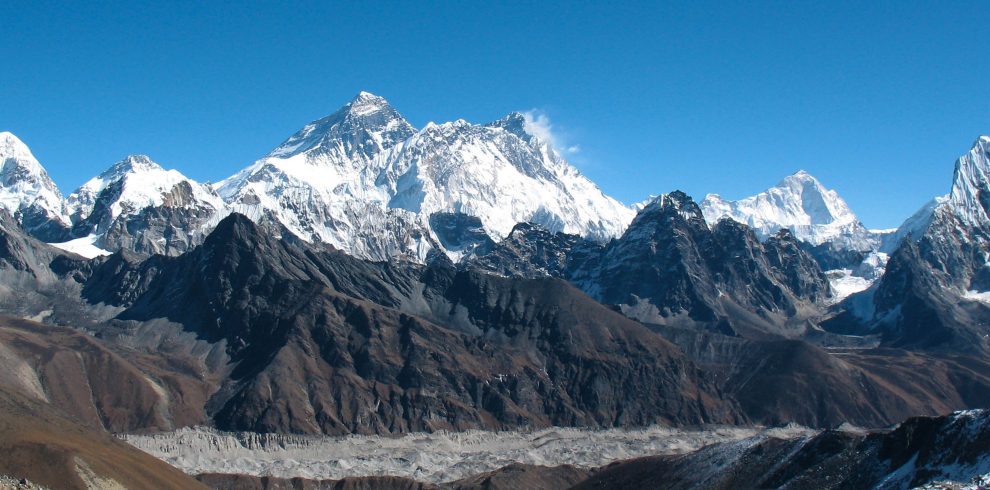 This is an alternative trek in the Everest region that not only avoids the crowded "Everest Highway" but also offers much more of this spectacular...
Available through out the year:
Jan
Feb
Mar
Apr
May
Jun
Jul
Aug
Sep
Oct
Nov
Dec
View Details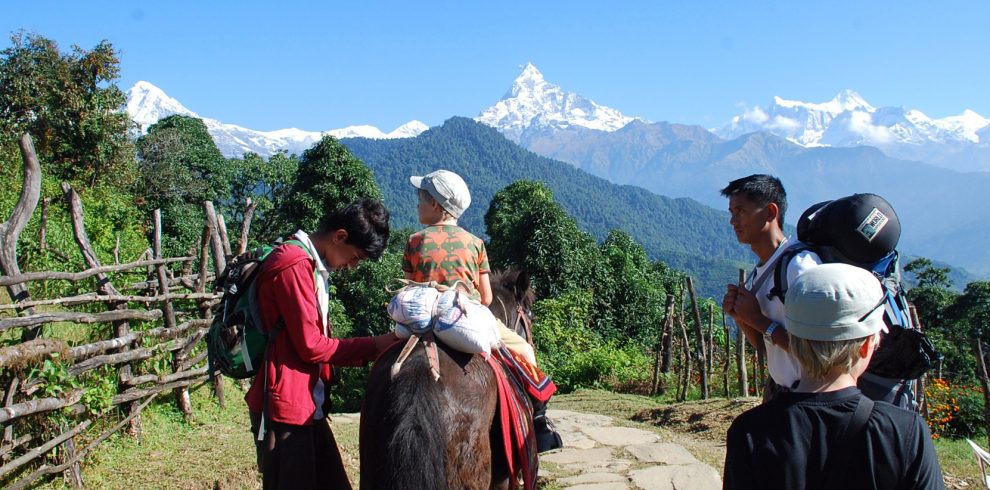 Annapurna region is undeniably one of the most sort out destination for travellers around the world.  Magnificent mountain views, ecological and cultural diversity, ethnic villages...
Available through out the year:
Jan
Feb
Mar
Apr
May
Jun
Jul
Aug
Sep
Oct
Nov
Dec
View Details